70 Best Books Every Child Should Read or Hear in Their Lifetime
Ever since I can remember I've been carrying around a book with me everywhere I go. And I'm thrilled that love for books has rubbed off on my kids. The key to sharing a love for reading and a love for books is finding great books to read. Unfortunately not every book is an epic adventure and the last thing we want to do is give our kids books they'll hate. That is why I'm sharing the best books for kids. Books every child should read or hear in their lifetime.
Best Books to Read in Your Lifetime


The Best Books for Kids
Books Every Child Should Read or Hear in Their Lifetime
A beautiful fish learns to make friends by sharing most prized possessions. Kids really love the colors and textures in this book!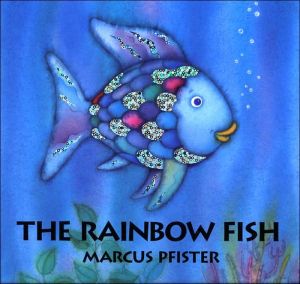 'Once there was a tree…and she loved a little boy.' This classic book will bring a tear to your eye as you read of a beautiful friendship of a boy and his favorite tree!
The classic story of one life's biggest lessons. This book is a great for spring as you study caterpillar life cycles and healthy foods!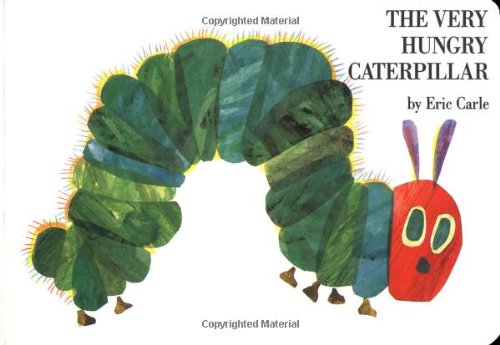 Friendly Wilbur always looking for friends and thankfully Charlotte is one of his biggest fans. This is a perfect read aloud for your homeschool.
I think I can. I think I can. This little engine teaches children never to give up with classic examples of overcoming fears. I really enjoy the vintage feel to this book!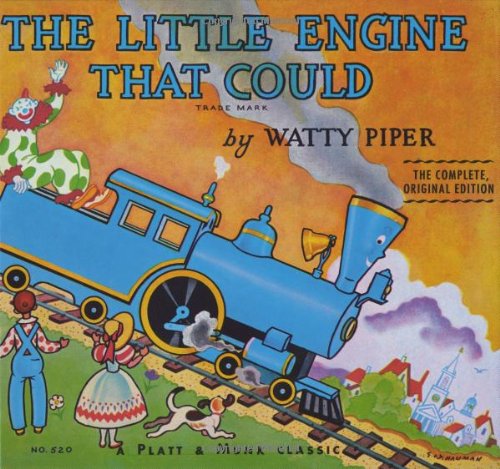 Lost and alone, the little bird searches for his mother and hilarity ensues! This poor little bird never gives up on finding his mother and the sweet animals are amazing he has no clue where to find his mother.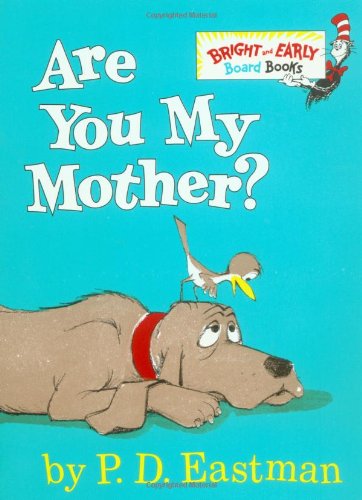 Brown Bear, Brown Bear, What Do You See?
A big happy frog, a plump purple cat, a handsome blue horse, and a soft yellow duck–all parade across the pages of this delightful book. This book is perfect for color recognition and fun rhymes young children will love!
If a hungry little mouse shows up on your doorstep, you might want to give him a cookie. My kids LOVE this book! This little mouse is so motivated and creative with what he HAS to go next in his day!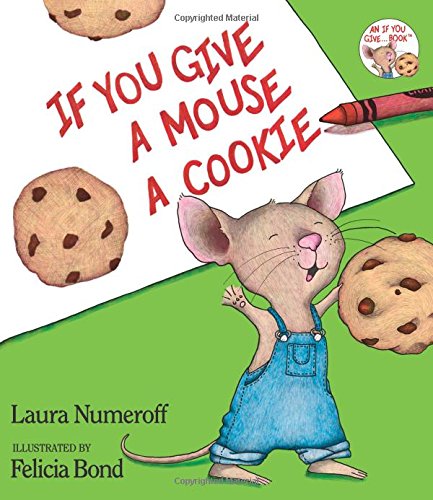 Max has a very active imagination, children get to join him and meet his unique friends. The images in this book are gorgeous! Don't miss out on the wild adventure.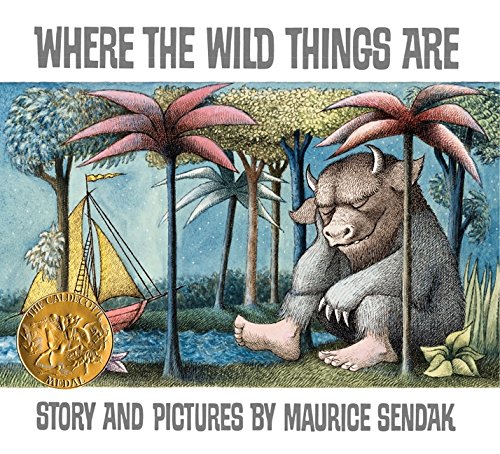 When all the letters of the alphabet race one another up the coconut tree, will there be enough room? I have mentioned this book many times and LOVE how fun the alphabet can be with this great story. Definitely in the best books category.
Peter Rabbit is a fun story to read any time of the year. We especially love reading of his mischievous tales in the spring when we study about the garden.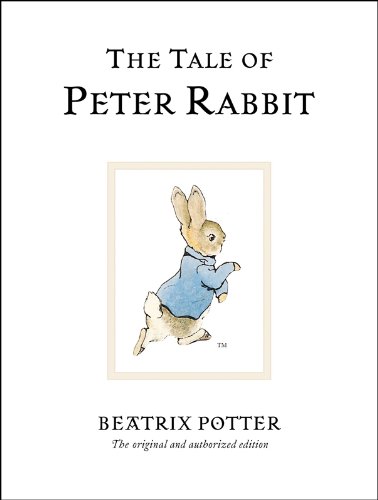 One Fish, Two Fish, Red Fish, Blue Fish
Rhyming makes beginning reading fun! Dr. Seuss never disappoints and this book is a favorite for my youngest readers.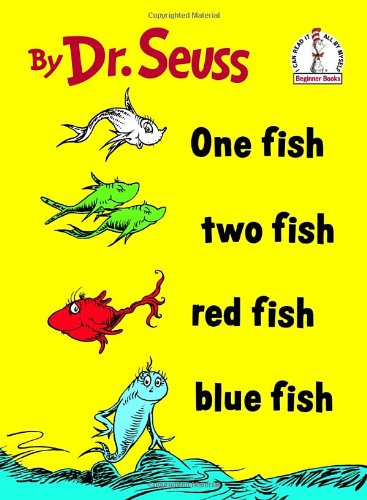 The Jungle Book is a classic that will ignite the creativity of your littles. They will love the fun story, suspense, and happy ending for sweet Mogley.
Silly dogs are so busy! This is the perfect book for your beginning readers. It's great for color recognition and counting too!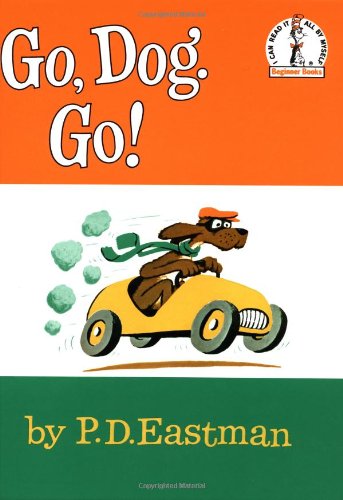 Every child should hear the story of Pinocchio. Classic examples of what is right and wrong. I love the idea of listening to your conscious and always let it be your guide!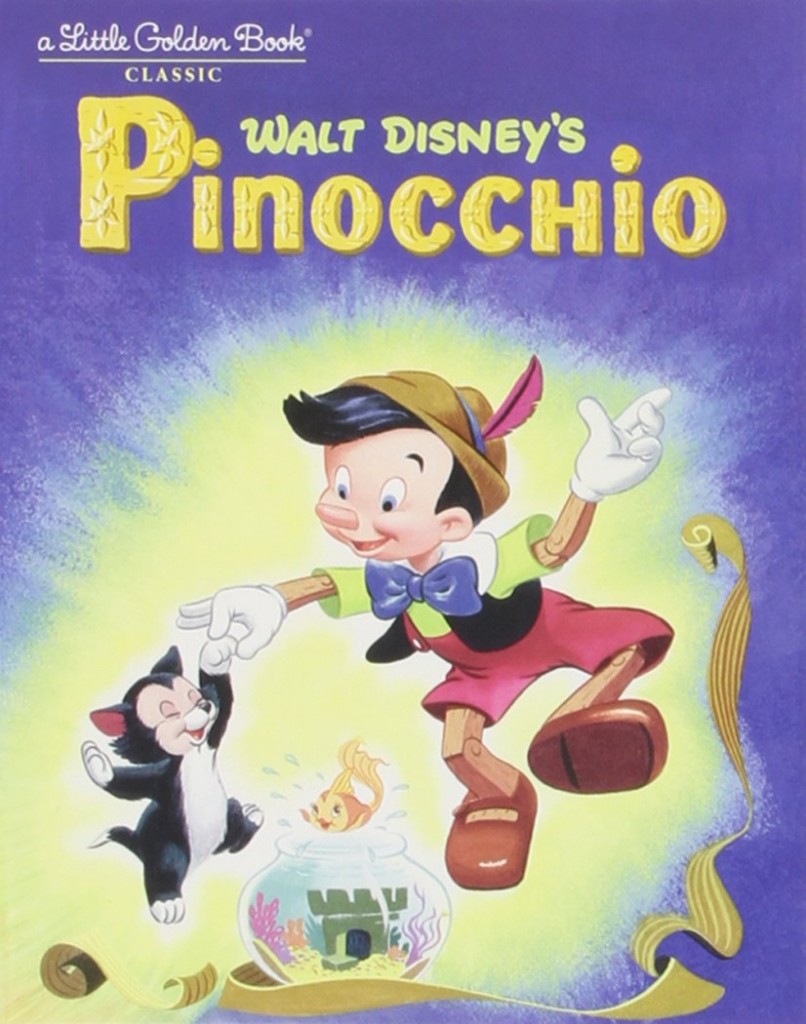 This fairy tale is a must in your child's library. Kids love the excitement of Little Red Riding Hood meeting the Big Bad Wolf for the first time! I like to use this book for learning more about body parts like eyes, ears, and teeth!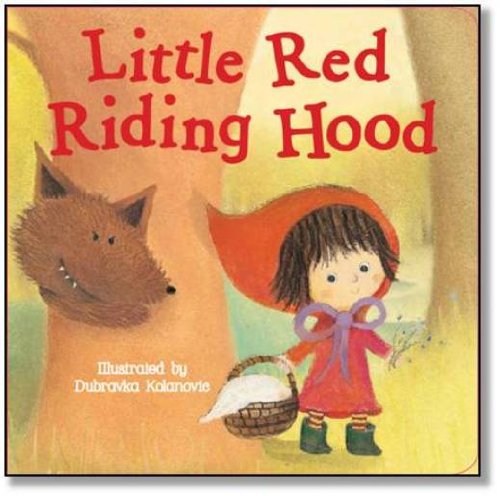 You cannot get much more classic that The Cat In The Cat. This version is also in French. It's a great way to take your child's favorite story and introduce a new language!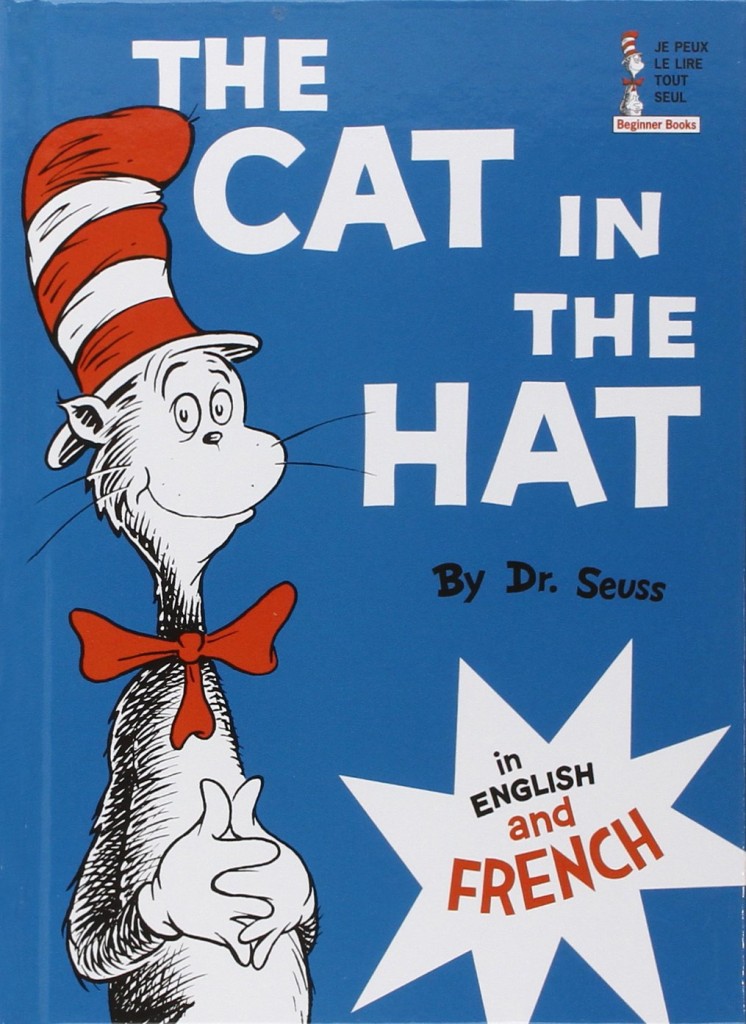 Goodnight Moon was one of the first children's book written in the 1940's. It is the perfect bedtime story!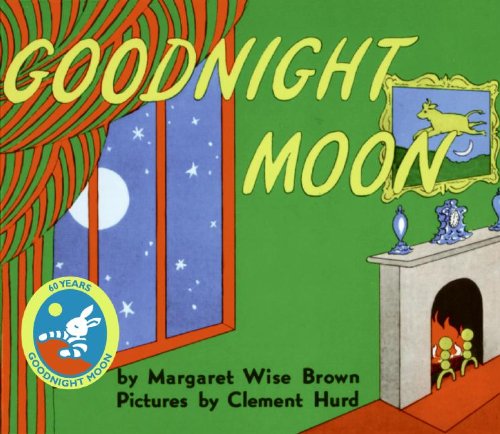 Alexander and the Terrible, Horrible, No Good, Very Bad Day
Not every day is perfect for kids. This book is great to have in your library to help kids work through bad days and move on to happier times!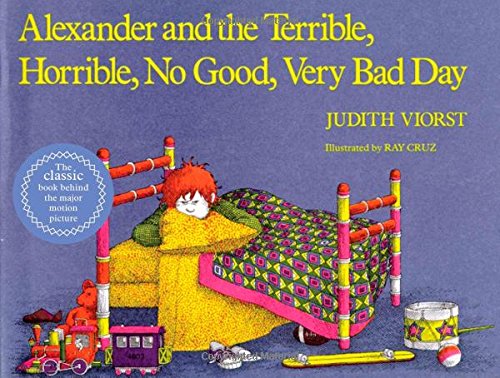 Paddington bear is one of my favorite literary characters! He loves to travel and is always up for a great adventure. Use this book to introduce new geography to your kids.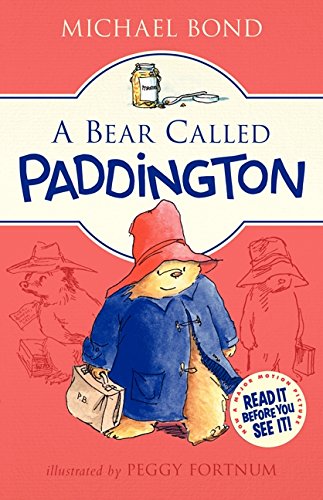 Do you remember reading Winnie the Pooh when you were young? This should be on your child's reading list too! Another great read aloud to be sure gets on the reading list!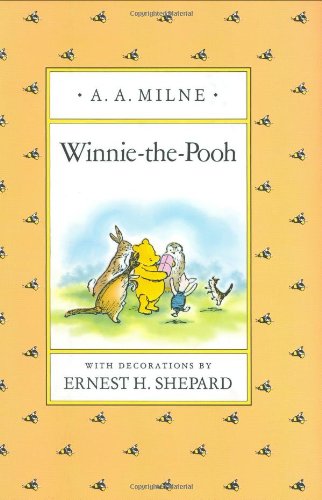 Fox in Socks is a lot of fun to read. LOTS of great rhymes to keep little readers engaged and excited to see what's going to happen next to this silly fox.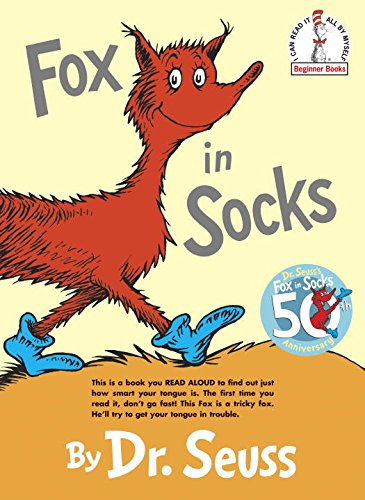 Get the tissues out for this one as a little boy grows to a man and a mother's love is never failing. I think I have 3 copies because I just couldn't help myself.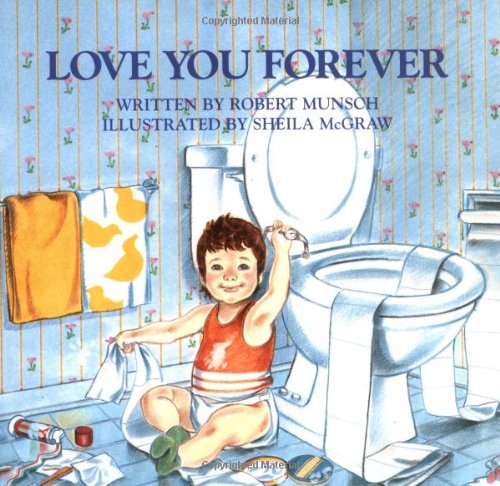 Pippi Longstocking will have your kids giggling as they listen to this read aloud with much excitement.
This little book is a great to add to your studies of nocturnal animals and phases of the moon! Little owl loves his friends, but can't understand how the day could be so much better than the night.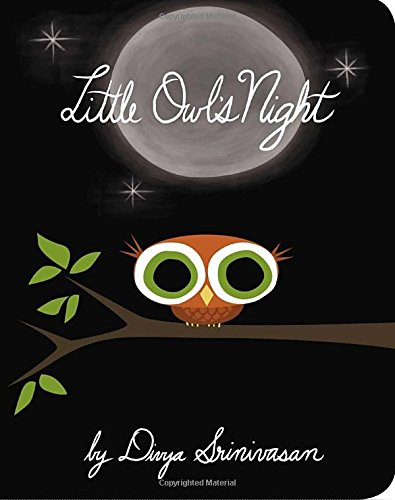 As my kids get older, this classic Dr. Seuss book always has a place in my heart. This is typically a popular book to give to graduates, but my younger kids love the great adventure they read in Oh, The Places You'll Go!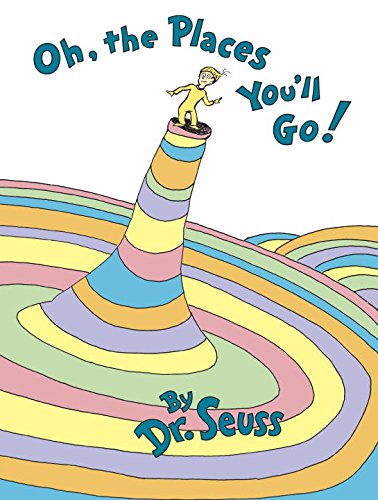 Llama Llama Red Pajama is looking everywhere for his mama… We love this adorable book that children can totally relate too.
My little lady LOVES Lilly! She loves school, but this story takes Lilly through a whole array of emotions as she works through her hurt and anger. Wemberly Worried is also a favorite.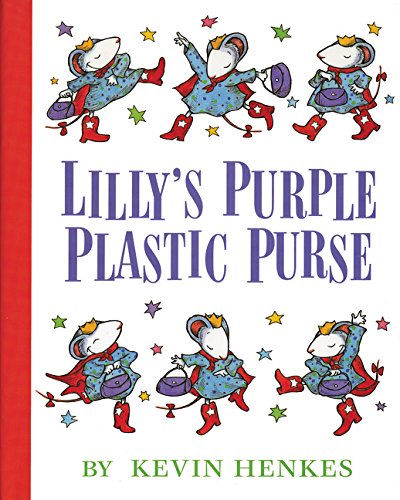 Cloudy With a Chance of Meatballs
Everyone loves this wondrous tale of edible weather. What would your child want to fall from the sky?
This is a book perfect for your upper Elementary child and older. Nick Allen is full of fun ideas and he comes up with one that gets everyone talking about it.
Any book by Roald Doahl is truly wonderful and The BFG is at the top of the list. When Sophie hears that the giants are flush-bunking off to England to swollomp a few nice little chiddlers, she decides she must stop them once and for all. And the BFG is going to help her! Charlie and The Chocolate Factory and Matilda are also true favorites.
The Wonderful Things You Will Be
I love every book by Emily Winfield Martin and I'm sure your family will too. This sweet story walks you through all of those things parents think as their child is growing up. It's the perfect gift for a baby shower too.
An adorable classic where Little Nutbrown Hare and Big Nutbrown Hare discover how much love they have for each other.
Based on a true story it's about two eleven-year-olds in Sudan Africa enduring hardship. Surprising and Moving in so many ways.
Inspired by a true story of a captive Gorilla. This unexpected friendship is an unforgettable story of friendship, art, and hope. This book is wonderful.
Hilarious story of a man and his family that are gifted penguins. A great read aloud, you'll definitely want to read about this funny adventure.
Mrs. Frisby and the Rats of NIMH
A classic and my husbands all time favorite Mrs. Frisby is forced to move with her children but little Timothy is sick and she doesn't know what to do. Until she encounters the rats of NIMH…
J.K. Rowling's seven bestselling Harry Potter books that every child and adult loves. You can't put these down. The imagination and creativity in each book keeps you coming back for more.
New York Times said it best – "A glorious account of a magnificent adventure, filled with suspense and seasoned with a quiet humor that is irresistible. Definitely for older children and young adults but everyone should get a little glimpse into the life with Bilbo Baggins.
I could add so many more Best Books Every Child Should Read or Hear in Their Lifetime to this list. I hope this gives you a nice start on an amazing reading adventure with your kids. Bring on the books!
What would be on your Best Books List? I'd love for you to leave me a comment and share your favorite stories
You Might be interested in these: