Caterpillar & Butterfly Ideas (Linky 60)
Spring is such a fun time to explore Caterpillar and Butterfly Ideas. That is why this week I wanted to share a few fun crafts, an adorable DIY idea, perfect spring natural learning and so much more. I hope you like it.
Caterpillar & Butterfly Ideas for Kids
Hungry Caterpillar Fine Motor Game
 (School Time Snippets)
DIY The Very Hungry Caterpillar T-Shirt (The Life of Jennifer Dawn)
Invitation To Create: Build A Bug (Cutting Tiny Bites)
How to Attract Butterflies to Your Garden (Little Sprouts Learning)
Handprint Life Cycle of a Butterfly (School Time Snippets)
Today on Natural Beach Living we are sharing:
6 Spring Preschool Themes with Lessons and Free Printables
Are you interested in Homeschooling activities? Would you love to learn about certain things that could help you out with homeschooling or natural living? Feel free to leave me a comment,
e-mail me
or share it on
Facebook
.
Join our wonderful community Natural Living and Learning on Facebook
If you are a blogger we would love for you to link up your latest post.
I'd love to introduce you to your hosts.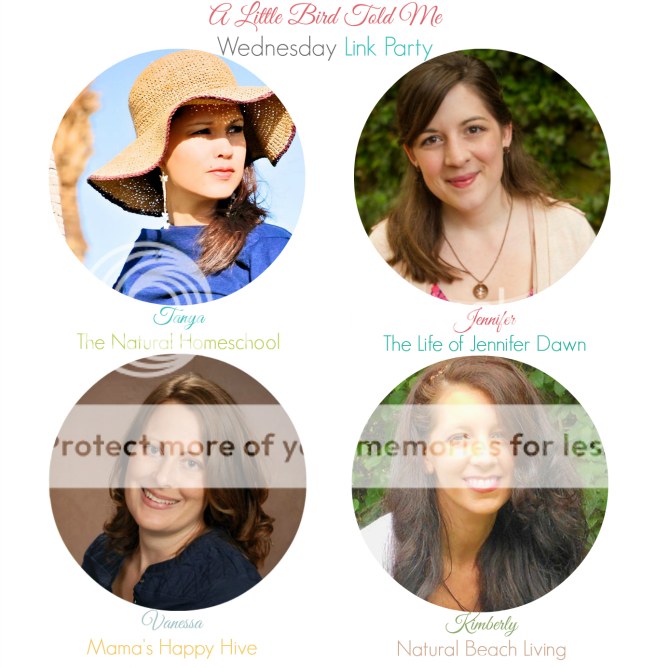 Be sure to add a Link back to Natural Beach Living so you can be featured.
So here is the fun part, after checking out the features and following the co-hosts, click around, visit other's, link up, and comment below on what you love to see. A little birdie told me comments are the best!!
Visit Natural Beach Living's profile on Pinterest.