Over the years I have become more and more in love with homemade easy to make household products. There is such a great feeling about NOT using and spraying all kinds of chemicals. I am sure you feel the same way. I mean really who wants to put things we can't even read the ingredients to on our body. If you are like me I think you will love these DIY Body Cream and Sugar Scrubs.
Easy DIY Body Cream and Sugar Scrubs
Lemon Sugar Scrub (Nepa Mom)
DIY Vanilla Sugar Scrub Recipe (Life Anchored)
DIY luxurious hand and body wash (Saw it, Pinned it, Did it)
The best all natural homemade diaper cream (Faithful with the Little)
Today on Natural Beach Living we are sharing:
The Ultimate Guide for Natural Baby Essentials
Are you interested in Natural DIY Ideas? Would you love to learn about certain things that could help you out with homeschooling or natural living? Feel free to leave me a comment, e-mail me or share it on Facebook.
Join our wonderful community Natural Living and Learning on Facebook
If you are a blogger we would love for you to link up your latest post.
I'd love to introduce you to your hosts.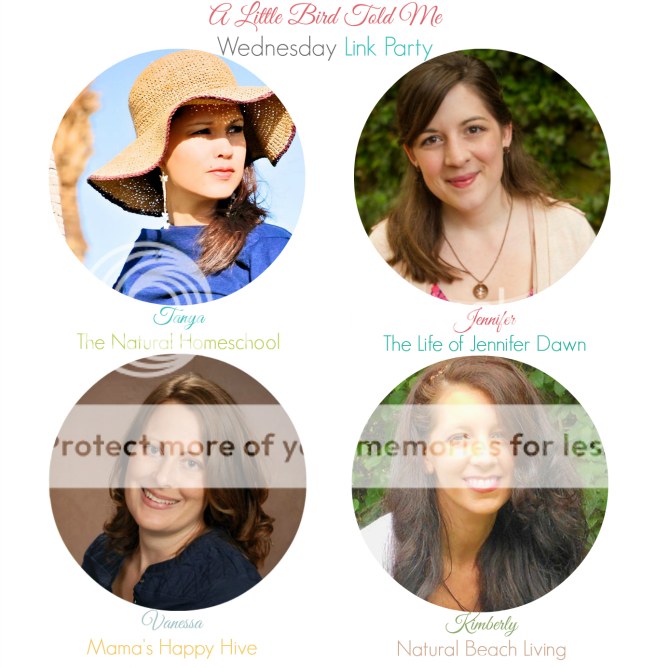 Be sure to add a Link back to Natural Beach Living so you can be featured.
So here is the fun part, after checking out the features and following the co-hosts, click around, visit other's, link up, and comment below on what you love to see. A little birdie told me comments are the best!!
Visit Natural Beach Living's profile on Pinterest.