Faith Builders Bible (Review)
I absolutely love sharing about our homeschooling days. I always hope that you get something out of it as well. Whether it's a fun activity, great books, or inspiration to keep moving forward because it's so worth it. I think sharing information is very important. Especially when it comes to homeschooling and what other homeschooling families are loving. Today I want to share about our awesome experience with the Faith Builders Bible from Zonderkidz.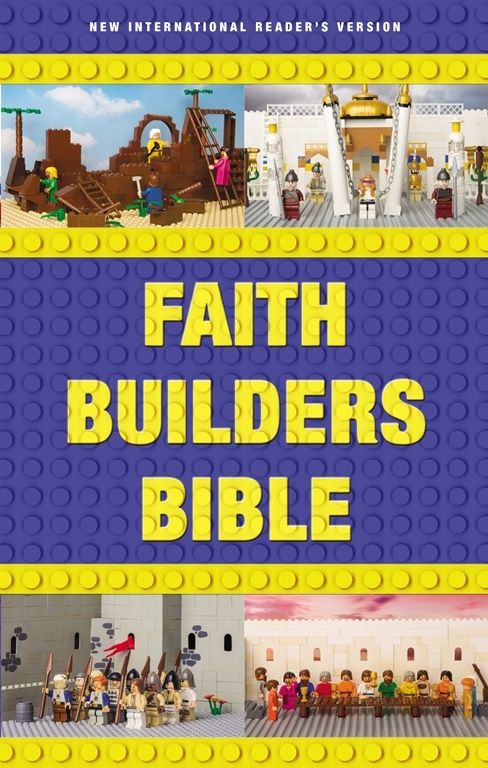 Faith Builders Bible
First of all what a great concept, because every child I know Loves Lego.  
We love hands on learning and think it is such a great way for kids to learn. Having a Bible where children can relate and see pictures that they understand and enjoy is wonderful. It brings the stories to life and keeps the children engaged. My son's only complaint which isn't really a complaint, rather something he's not used to is small writing. He is getting used to it though.
This NIrV (New International Readers Version) Faith Builders Bible is perfect for children to read and understand. I love the fact that when a verse is quoted from a different place in the Bible you are given the Bible book, chapter and verse it comes from. Making all of the great information more memorable.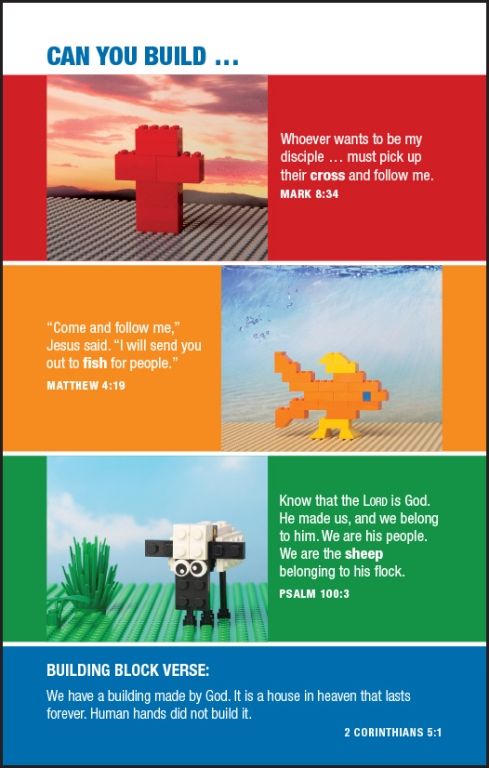 My son has been enjoying the
Faith Builders Bible
from
Zonderkidz
as part of his daily devotions. Everyday he gets to do his favorite things. Read wonderful stories from the Bible and build with his Lego sets. If you can imagine building lots of fun animals 2×2 for Noah's Ark.
Bring a male and female of every living thing into the ark… Two of every kind of animal will also come to you.
GENESIS 6:19-20
Or how about the story of Samson's Demolition… Samson was a Superhero of the Bible with Super Strength. Can you just imagine the great creations and reenactments your children will come up with after reading about Samson? I can and I think it will be absolutely wonderful.
The Faith Builders Bible, NIrV has 24 full-color pages of Bible stories that the kids will love. This helps bring the stories and the Bible to life for all of the children that read it.
Honestly, it's easy to teach children about the Bible through creative play and hands on learning. Children and parents can use their imagination to build full story scenes or just improvise with Lego characters. I just absolutely love this idea and my son definitely digs it.
 Creative Builders Unite!
Let us do all we can to live in peace. And let us work hard to build up one another.
Romans 14:19
Using Lego bricks to teach God's word is Genius.

Visit Natural Beach Living's profile on Pinterest.

 Are you interested in homeschooling ideas? Would you love to learn about certain things that could help you out with homeschooling or natural living? Feel free to leave me a comment, e-mail me or share it on Facebook.
Join our wonderful community Natural Living and Learning on Facebook