Montessori Inspired Learning with Toddlers & Preschoolers (Linky 55)
I am so happy you decided to stop by today. You get to see all of the wonderful toddler and preschool Montessori Inspired Learning activities we are sharing. If you are new to the Montessori philosophy or are like me and always looking for new ideas you have come to the right place. I think you will love these.
Montessori Inspired Learning with Toddlers & Preschoolers
Montessori Teen Board (Planting Peas)
Free Life Cycle Cards  (Teacher Mom Plus 3)
Rainbow Chain Link Toddler Color Matching (Sugar Aunts)
Montessori Pin Poking to Develop Concentration, Coordination, and Pincer Grip for Writing   (Living Montessori Now)
Montessori Art Appreciation for Toddlers  (Mama's Happy Hive)
Montessori Inspired Activities and DIY Materials (Natural Beach Living)
An Entire Section on Montessori Inspired Learning Activities and Free Printables
Today on Natural Beach Living we are sharing:
50+ Fun Ways to Teach the Alphabet
Are you interested in Montessori Activities? Would you love to learn about certain things that could help you out with homeschooling? Feel free to leave me a comment,
e-mail me
or share it on
Facebook
.
Join our wonderful community Natural Living and Learning on Facebook
If you are a blogger we would love for you to link up your latest post.
I'd love to introduce you to your hosts.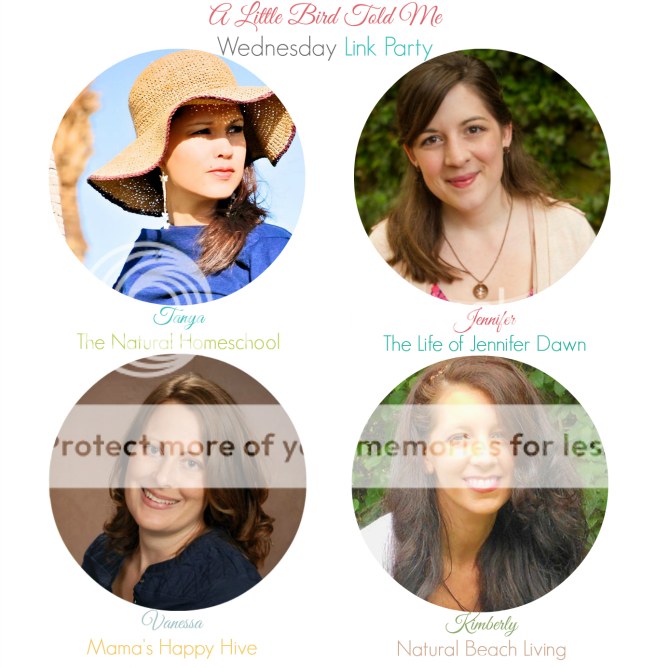 Be sure to add a Link back to Natural Beach Living so you can be featured.
So here is the fun part, after checking out the features and following the co-hosts, click around, visit other's, link up, and comment below on what you love to see. A little birdie told me comments are the best!!
Visit Natural Beach Living's profile on Pinterest.