All About the Planner ~ Get Organized 101 (Linky 62)
Here it is "the planner" now where do you start? Do you ever think like that? I know I do. It's the funniest thing ~ I love planners! When it comes to sticking with the plan or continuing to use them, that's where I slack off. This year I decided I was going to try my best to use one and so far Its been great. I definitely think planners and being organized helps out a lot especially if you have a large family. I hope you find a few tips here to help you out with planning and getting organized.
It's All About the Planner
Get Organized
Erin Condren Planners are Amazing!!! The Teachers Lesson Planner works great for homeschooling too.
Organize Your Life with Bullet Journaling (Happiness is Homemade)
How to Make Planner Bookmarks (The Easy Way!) (Little Girl Designs)
Free Homeschool High School Planning Sheet (and pssst help for high school too) (Tina's Dynamic Homeschool Plus)
10 Planner Addict Instagram Accounts You Need to Follow (Pink Heels Pink Truck)
Glam Planning 101 – Making a Beautiful Weekly Spread (The Nitty Gritty Mom)
Printable Planner Packs for Moms (Only Passionate Curiosity)
Printable: Daily Planner Page for Moms (The Life of Jennifer Dawn)
Time Blocking 101 plus Free Printable Worksheet (hey, Donna)
Our Daily Homeschool Schedule (Natural Beach Living)
Organizing the Large Family Homeschool: Schedules and Planners (Abundant Life)



Today on Natural Beach Living we are sharing:
Homeschooling Tips
Are you interested in Homeschooling activities? Would you love to learn about certain things that could help you out with homeschooling or natural living? Feel free to leave me a comment, e-mail me or share it on Facebook.
Join our wonderful community Natural Living and Learning on Facebook
If you are a blogger we would love for you to link up your latest post.
I'd love to introduce you to your hosts.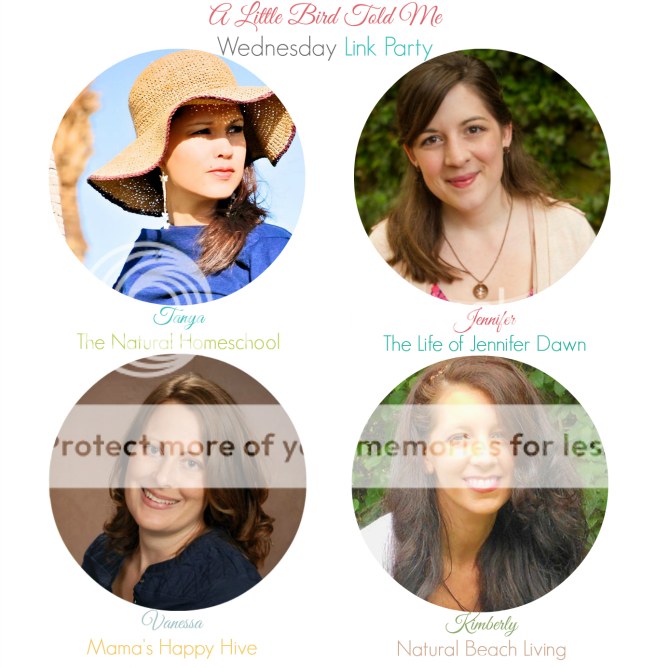 Be sure to add a Link back to Natural Beach Living so you can be featured.
So here is the fun part, after checking out the features and following the co-hosts, click around, visit other's, link up, and comment below on what you love to see. A little birdie told me comments are the best!!
Visit Natural Beach Living's profile on Pinterest.