What Homeschooling Looks Like (Linky 56)
If you are new to homeschooling, interested in homeschooling, or like me and just enjoy seeing what homeschooling looks like in other homes… you have come to the right place. Maybe you are starting a new year of homeschooling, or you might be at the half way point and looking for some renewed energy, excitement and ideas. So today I am sharing what I found to be helpful homeschooling information. However, If you just want to check out a day in the life homeschooling pictures we have that too.
 What Homeschooling Looks Like in Other Homes
Great Homeschool Organization and Storage Ideas (Mama of Many Blessings)
Growing in Our Everyday Moments of Homeschool (Nourishing my Scholar)
5 truths to remember on the hard days of homeschooling  ( Faithful with the Little)
A Day in the Life of a Montessori Family with Special Needs (Every Star is Different)
Tips for Weathering Those Not so Great Homeschooling Days (Our Homeschooling Journey)
Roadschooling: Learning that Comes to Life and How I Became a Planner Girl (and How it's Helped my Homeschool) ( Chaotic Bliss Homeschooling)
Today on Natural Beach Living we are sharing:
Our Daily Homeschool Schedule
What homeschooling looks like here at Natural Beach Living
Are you interested in Homeschooling? Would you love to learn about certain things that could help you out with homeschooling? Feel free to leave me a comment,
e-mail me
or share it on
Facebook
.
Join our wonderful community Natural Living and Learning on Facebook
If you are a blogger we would love for you to link up your latest post.
I'd love to introduce you to your hosts.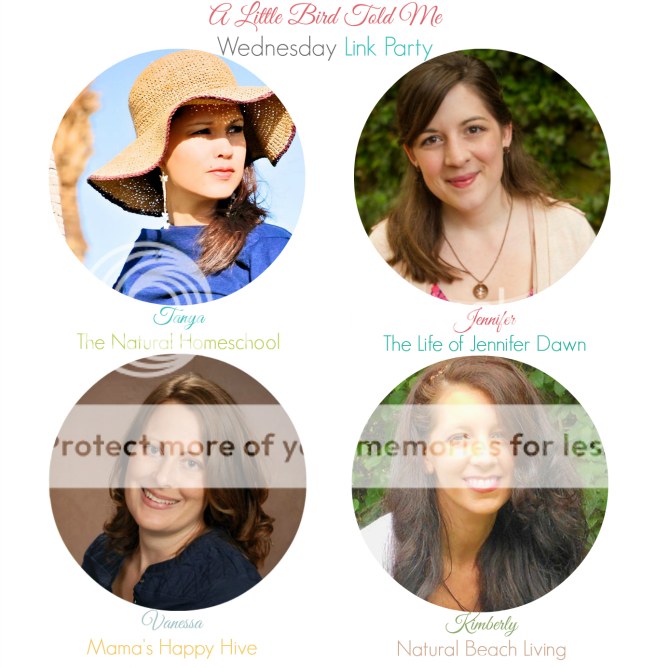 Be sure to add a Link back to Natural Beach Living so you can be featured.
So here is the fun part, after checking out the features and following the co-hosts, click around, visit other's, link up, and comment below on what you love to see. A little birdie told me comments are the best!!
Visit Natural Beach Living's profile on Pinterest.