Easy Calm Down Kit for Sensory Needs and Fidgeting
Children are learning about their emotions and here with Little B emotions seem to take over often. We are working on it but it's definitely something we have to work through regularly. That is why having a calm down kit works so well.
Today I am sharing some favorite things to have on hand for a sensory meltdown, a constant fidgeter or much needed quiet time.
Calm Down Kit
Calm Down Kit for Sensory Meltdowns, Fidgeting and Quiet Time
Whether you have a child with special needs or not I think every child can benefit from a calm down kit occasionally. It's a wonderful box, basket, or bin that you can have on hand at all times.
We also make sure to take it for holiday visits (which can be overwhelming), vacations, and any over night stays.
It helps children to cuddle something soft and hold something that they love.
Liquid Motion Bubbler for Sensory Play
These liquid motion sensory bottles are mesmerizing. Perfect for calming busy minds.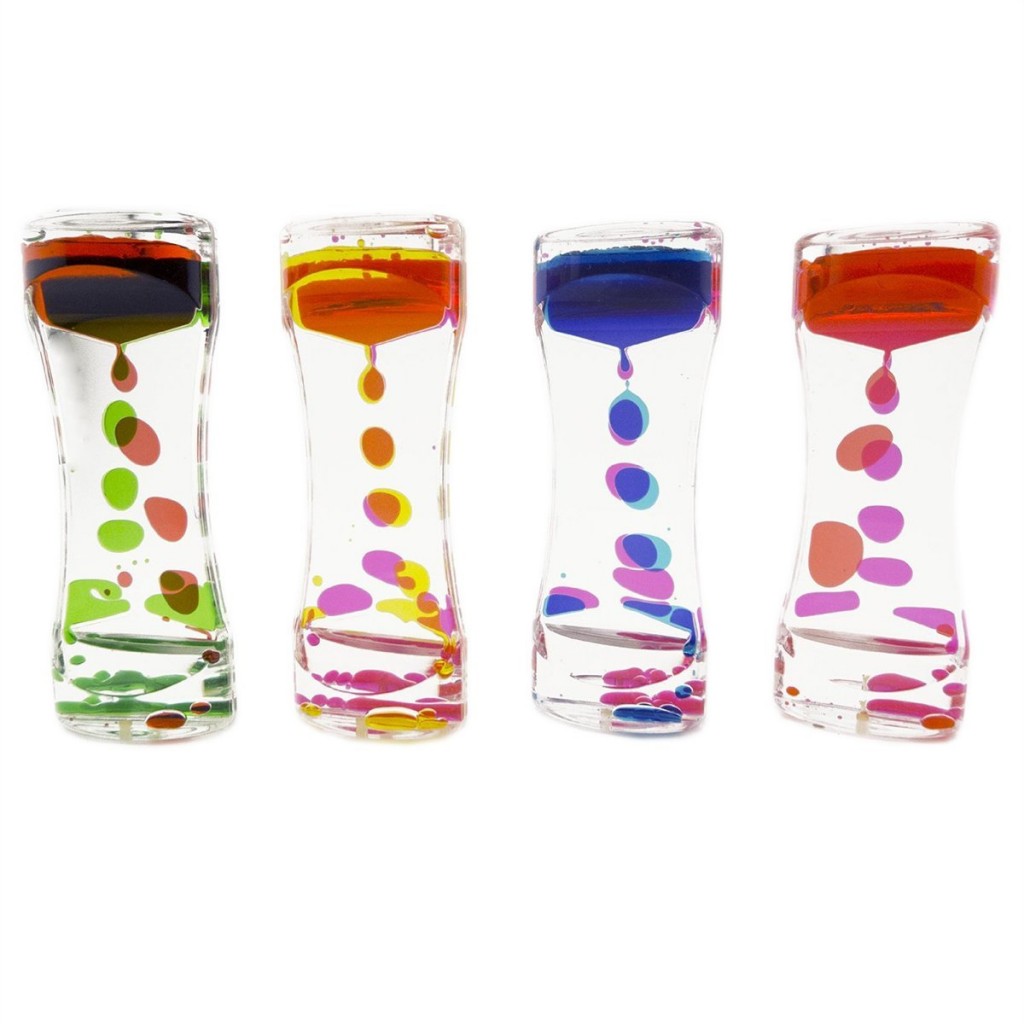 Water Beads, Sooper Beads Crystal Water
Water beads are a fun sensory material for your sensory bin. Non toxic and 100% biodegradable, you'll love these fun water beads for a great sensory experience. Pull them out and get them soaking any day where your child might need a little extra sensory time.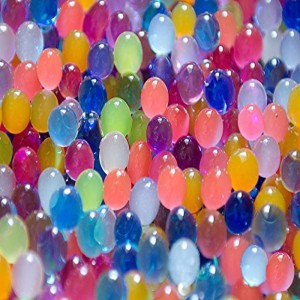 These puffer balls are a lot of fun. For all ages! They are soft and will create air bubbles while they are squeezed. You're going to love having these in your calm down kit. These are favorites here with all of the kids.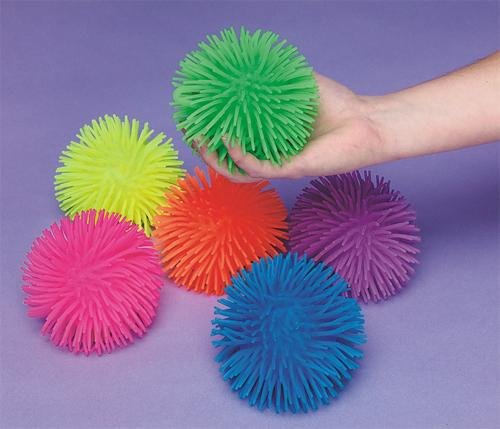 This putty isn't like your playdough. It is therapeutic grade putty and made for different levels of resistance. Colors are also calming. My son is always calmer when he works with the yellow and blue putty.
You might also like this Homemade Thinking Putty Recipe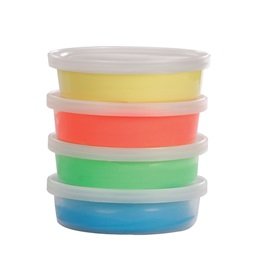 Squishy Stress and Fidget Balls
I love the colors of these squeeze balls. They are perfect for your fidgety kids with lots of stretchiness. You can choose which color works best for your sensory child.
Volcanic Eruption Liquid Motion Toy
Mesmerizing! This mini volcano is great for your calm down basket with a great invitation to learn science too!
Having a great building toy is essential in a calm basket. These clip connects are durable and wonderful for children to create and feel.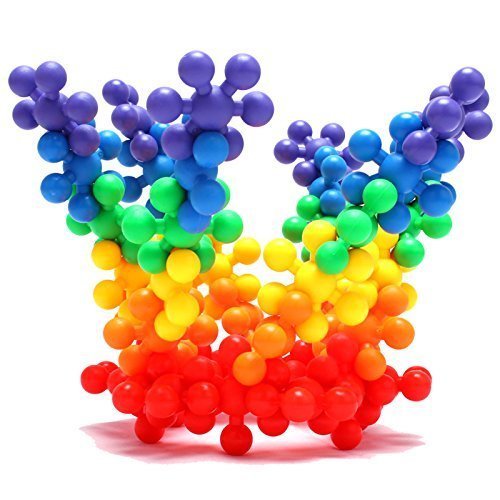 Add these sensory stixx to your going out bag for a much needed sensory fix for your child. They fit in a pocket and provide sensory input without drawing attention. We keep a few of these with our homeschooling supplies too. They get used daily. Check out Chewy Tubes too.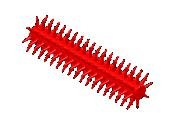 This is another great toy for your car calm basket. Take Tangle Jr. along or leave this sensory toy in your child's room for any sensory input needs.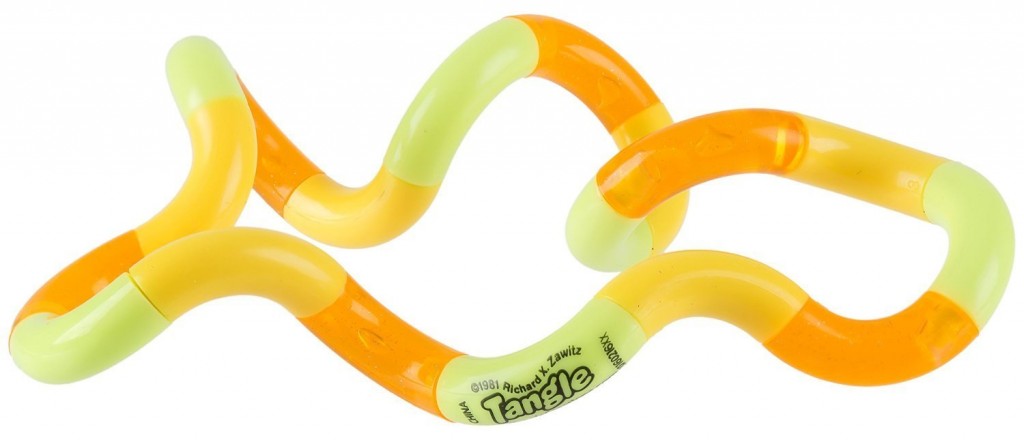 Fashionable and fun! These bracelets will give good sensory input at just the right time. The pack also comes with all three colors. Kids love these.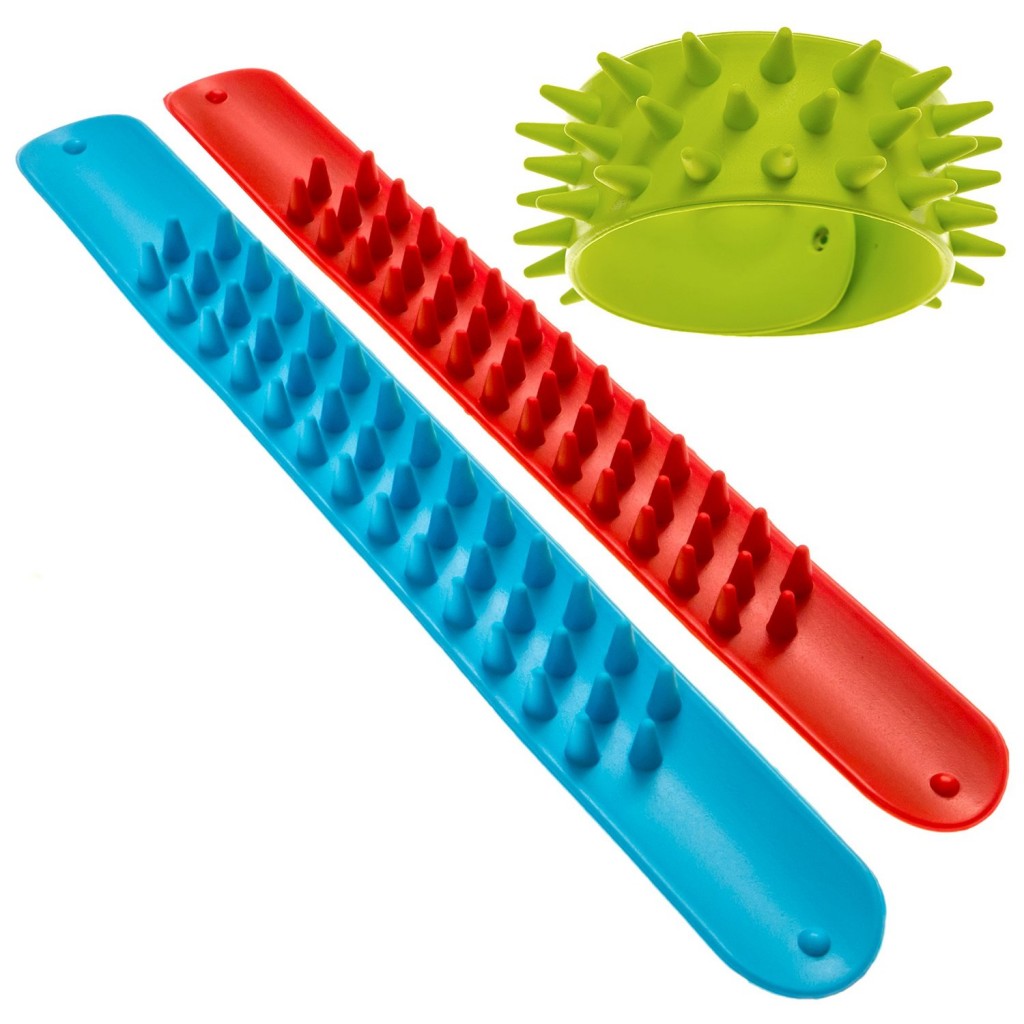 Pin it to Save these great Calm Down Ideas for Kids
What do you think about preparing a calm down kit for sensory meltdowns and much needed quiet time?
You Might Also Be Interested In These: