20+ Montessori Materials That Are Easy On Your Budget
The past several years I've been focusing more on minimizing our materials and living on a budget. I'm determined to give our children a great education without having to spend a fortune. And I think it's really important to share what I've learned with you. You CAN do Montessori on a budget, and you CAN give your children a wonderful education with great Montessori Materials.
Montessori Materials
20+ Montessori Materials at Home That Are Easy On Your Budget
You can find tons of free printables here and here. Free is always good on our budget. 🙂 
affiliate links can be found on this blog at no cost to you.
Click on the highlighted links for additional information. I hope these materials bring your children as much joy as they have brought mine.
Cylinder Educational Toy Block Wood
I have had my eye on this set for a while. Isn't it beautiful? These wooden sets focus on color recognition, mathematics concepts, and hand-eye coordination.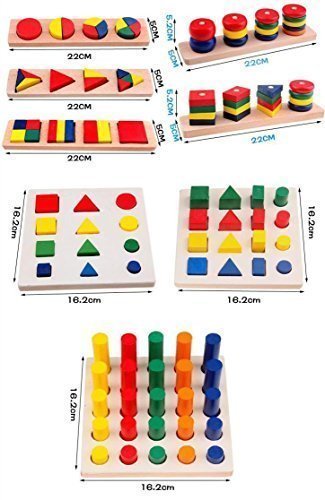 Montessori Phonetic Reading Blocks
Learning to read doesn't need to be stressful! Use these reading blocks to help children learn easy CVC words with this inviting, hands-on activity. We've been enjoying these blocks for the past few years they are great quality.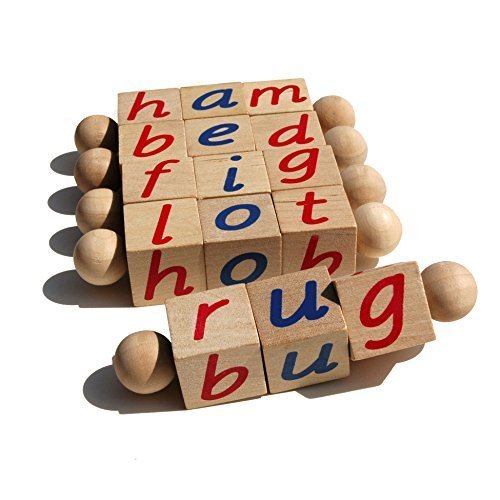 We have really enjoyed adding Little Passports World Edition and Early Explorers to our Homeschooling. Explore the world, one country at a time with fun games, a large map, Souvenirs, a Suitcase, Activity Sheets and so much more. Hands on learning delivered every month. We love it!
You can check out some of our Global Adventures by clicking here and here.
This is a fun cooperative game your kids are going to love! This game is so inviting and perfect for your special needs child as well. Great for learning communication and pretend play.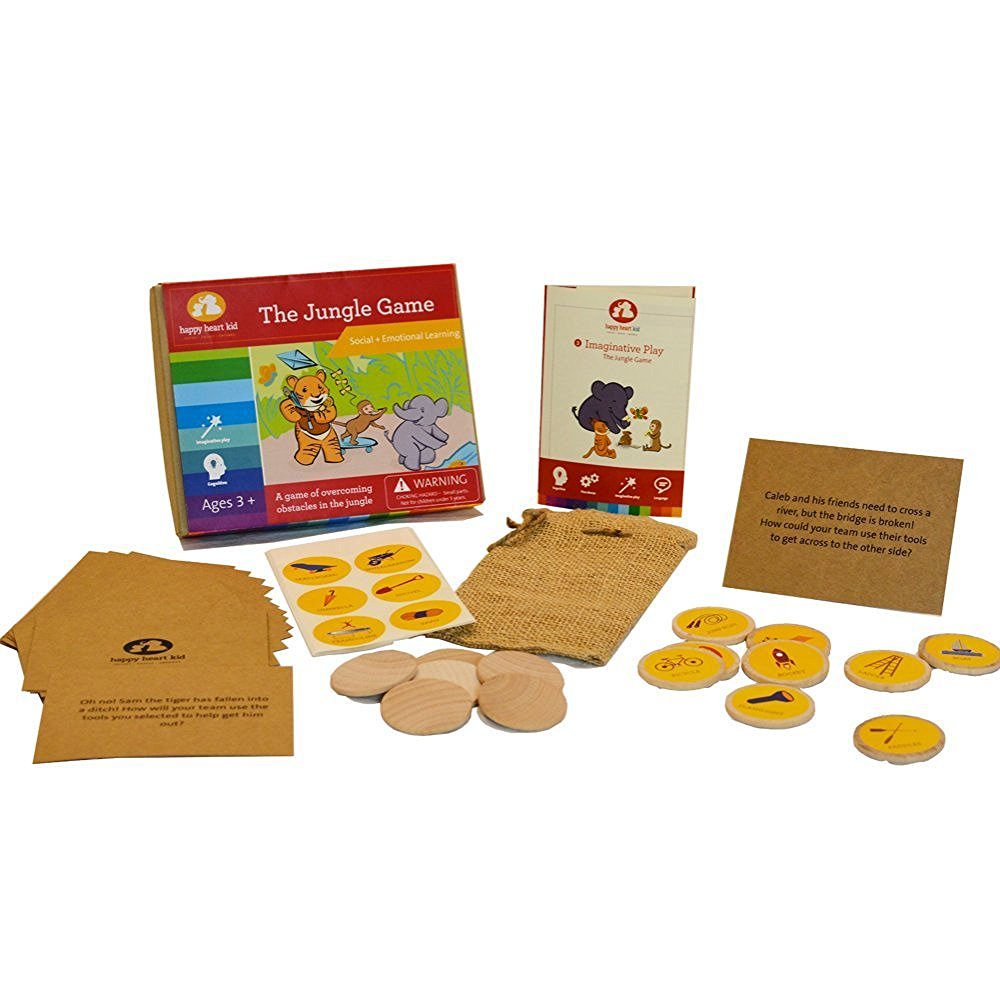 Wood Math Blocks Number Sorter
I love this wooden math blocks set. The colors are vibrant and there are endless extensions to this great counting game. It fits easily on your homeschool shelves too!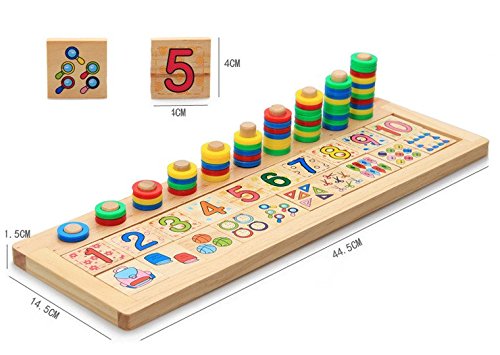 We have used these continent models before and have had a lot of fun learning the different continents using in a very sensory way! You may also fill these molds with kinetic sand or mold your own Earth using clay.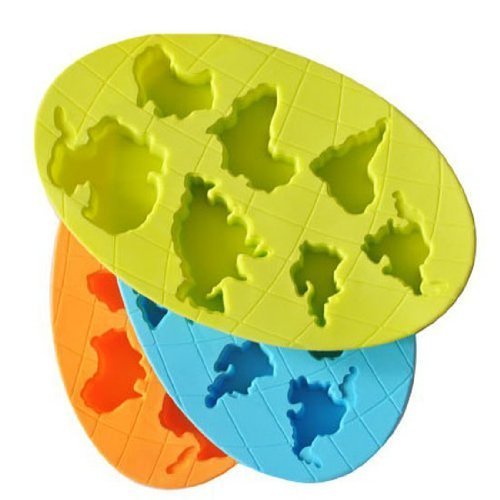 Classic Montessori Hundred Board
We love our hundred board! Learning numbers is very hands on with this set of wooden number tiles. I love the wooden frame. It's easy to store too!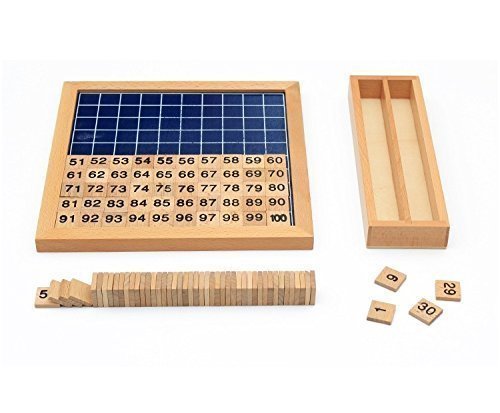 Aren't these gorgeous? This is one of my son's favorite materials. We use them to see in different colors, for color mixing experiments, and lots of great open ended play with light!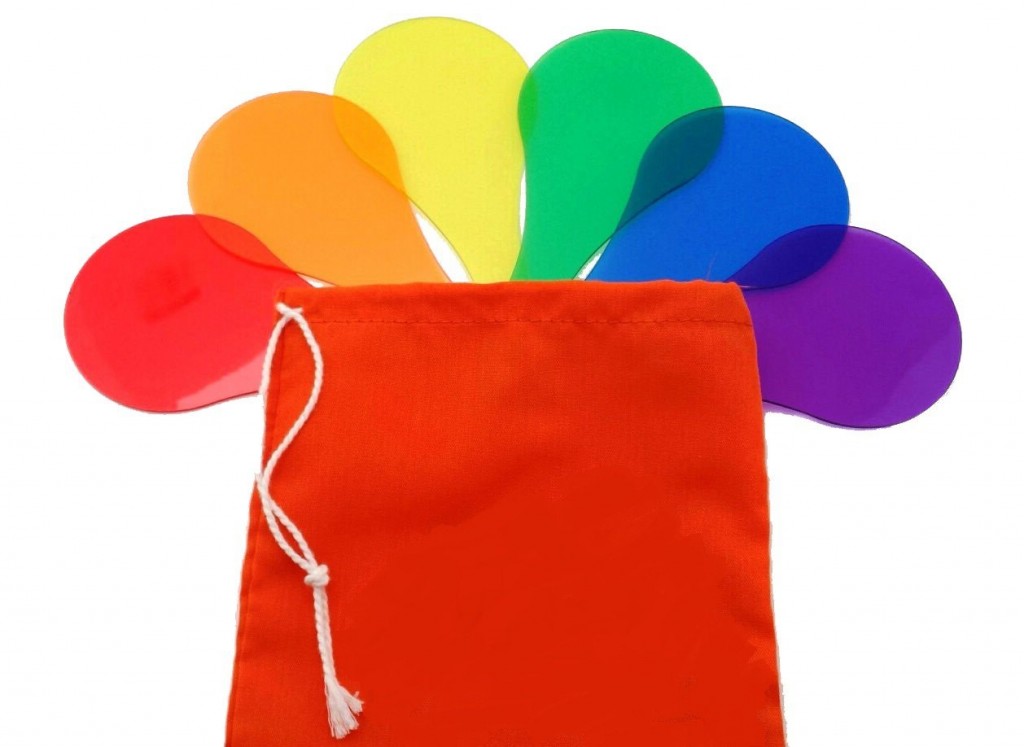 Introduce shapes with this great geometric puzzle. This is great for your Montessori toddler or a child with developmental delays.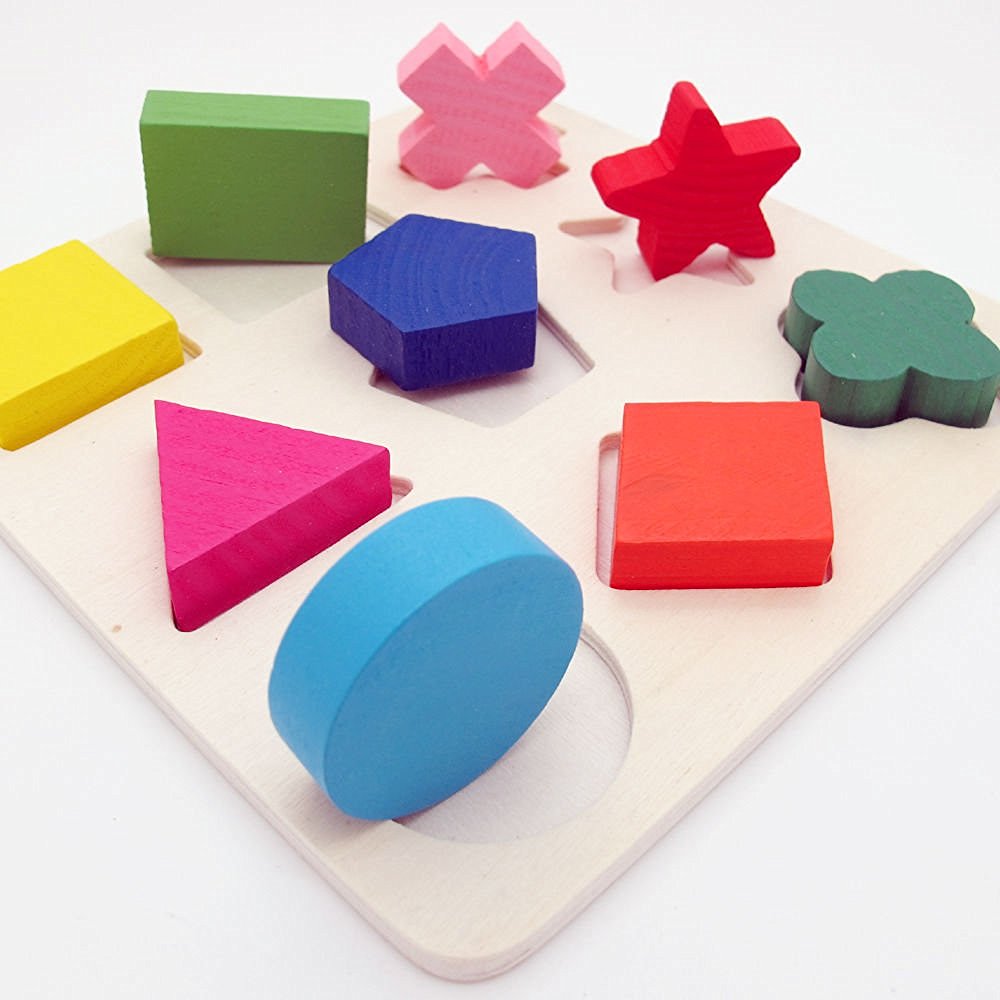 Early Learning Basic Life Skills Dressing Boards
Practical life skills are one of the first lessons your Montessori child will learn. Make these basic practical  life skills inviting with these colorful dressing boards.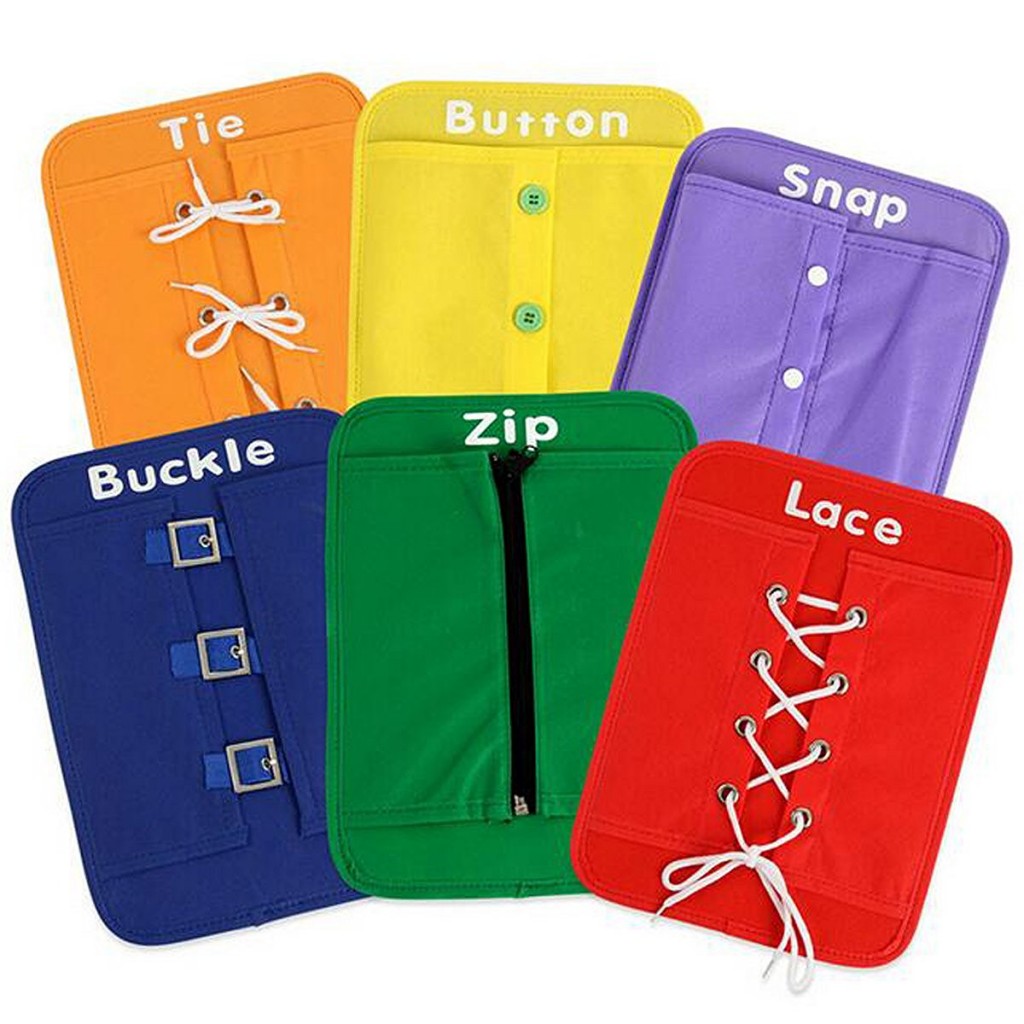 Montessori Teaching Bundle for Preschool and Homeschool
This is a great starter bundle for anyone new to Montessori. Help your child with number and letter recognition with sandpaper numbers and letters.
We have this wood set and absolutely love it.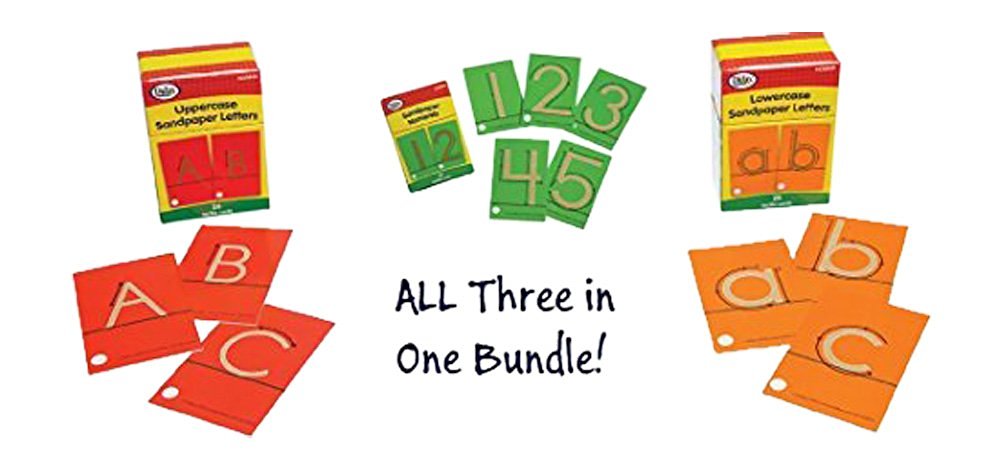 Affordable Montessori Materials for Homeschooling on a Budget
Melissa and Doug Let's Play House
We LOVE this set! These are fully functioning pieces to practice practical life skills like dusting, mopping, and sweeping. Your toddlers won't want to stop. Add in a squirt bottle and soft rag for windows and your house will be clean in no time!


Curious Chef 3-Piece Knife Set
All of my kids were excited to practice cutting with a knife. These knives from Curious Chef are perfect for kids.
I LOVE the real tools from Montessori Services. It's so important for children to be able to work with real life items. These are great!
You can add Safari Toobs to many different activities for an instant work tray or sensory play. These are the best!
A Life Like Mine: How Children Live Around the World
A beautiful book for children is A Life Like Mine. Your child will get an inside look on how other children their age live and what their "normal day" looks like.
Teach My Continents and Animals
This is a wonderful Montessori Inspired Material to introduce your child to the 7 Continents and animals. We really enjoy this set and it's definitely budget friendly.
I believe puzzles are well worth the price. These wood Montessori puzzles really are the best. The main parts of each animal body part can be removed by the child. Puzzles can be wonderful for working fine motor skills and concentration.
This wood set is not very budget friendly but it is a great set and lasts for years. If you are looking for an alternative you can Download a Free Movable Alphabet Here.
You Are Also Going to Love:
Studies have shown that if you really like this, you will also love the following articles. 
 I have pulled them together for you right here!
Montessori Toys for Age birth – 6 years old
12 Months of Montessori Learning
10 Must Read Books on Montessori Learning