The Best Montessori Toys for a 2 Year Old
If you are looking for the best Montessori toys for a 2 year old look no further. These perfect toddler items will be loved for years. Montessori inspired toys to serve important functions and they are also fun. That's why we think they are the best. So take a look at some of our favorite Montessori toys for toddlers, because you might find a few you want to add to your home.
Montessori Toys
The Best Montessori Toys for a 2 year old
Baby Wooden Development and Discovery Set
Isn't this set beautiful? This set is the perfect gift for any baby or toddler in your life. Encourage grasping, spatial reasoning, puzzle solving, and discovery learning. All of these toys are made with natural wood too.
I'm so excited to share this puzzle with you. This is perfect for fine motor skills and color recognition! Love it!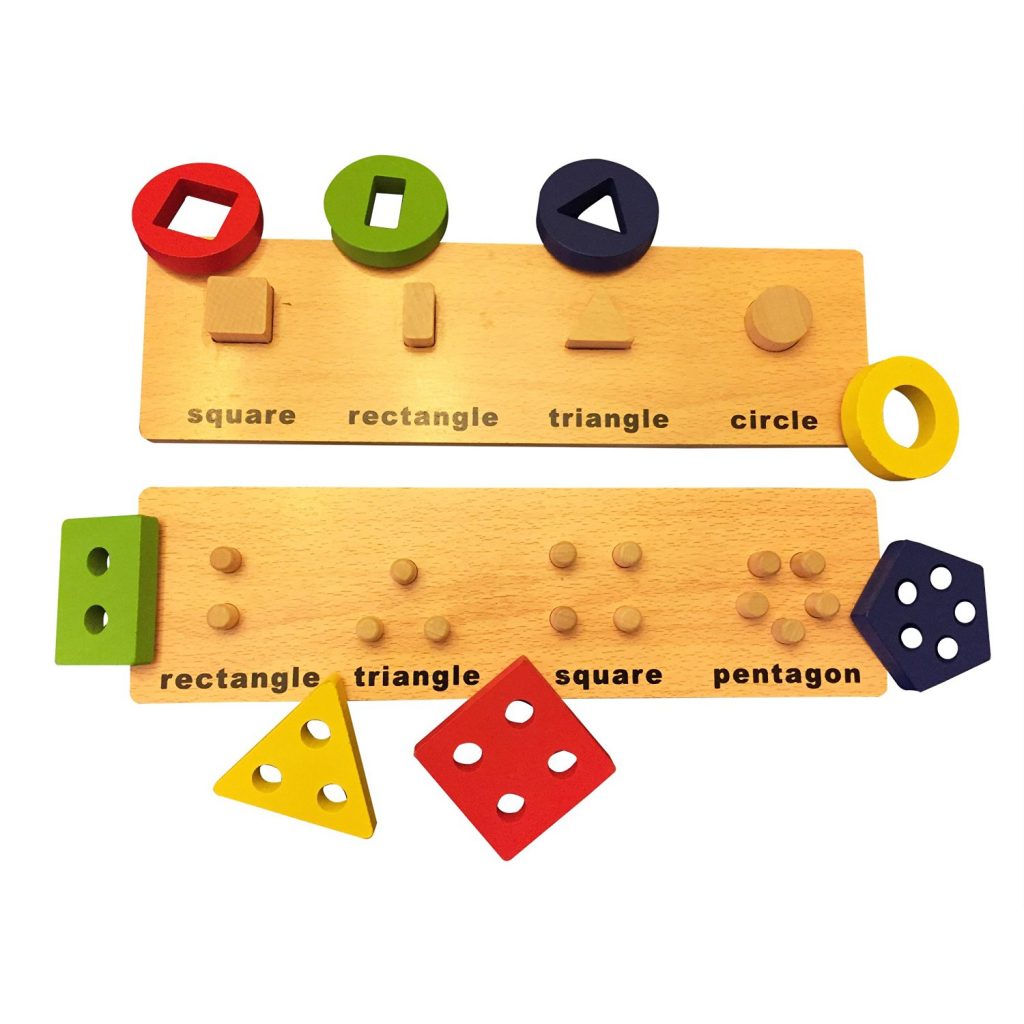 WHAT TO BUY A 2 YEAR OLD
Montessori Object Permanence Box with Tray and Ball
Object permanence is an essential skill for your toddler. Add this to your low shelves to engage your youngest learners while you work with preschoolers.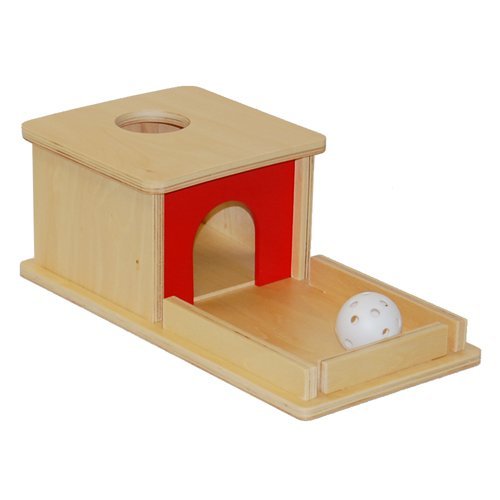 Melissa & Doug Color-Flap Mirror
Add this beautifully made simple mechanics puzzle to reinforce cause and effect. This is another wonderful object permanence puzzles. I love the colors on this unique puzzle.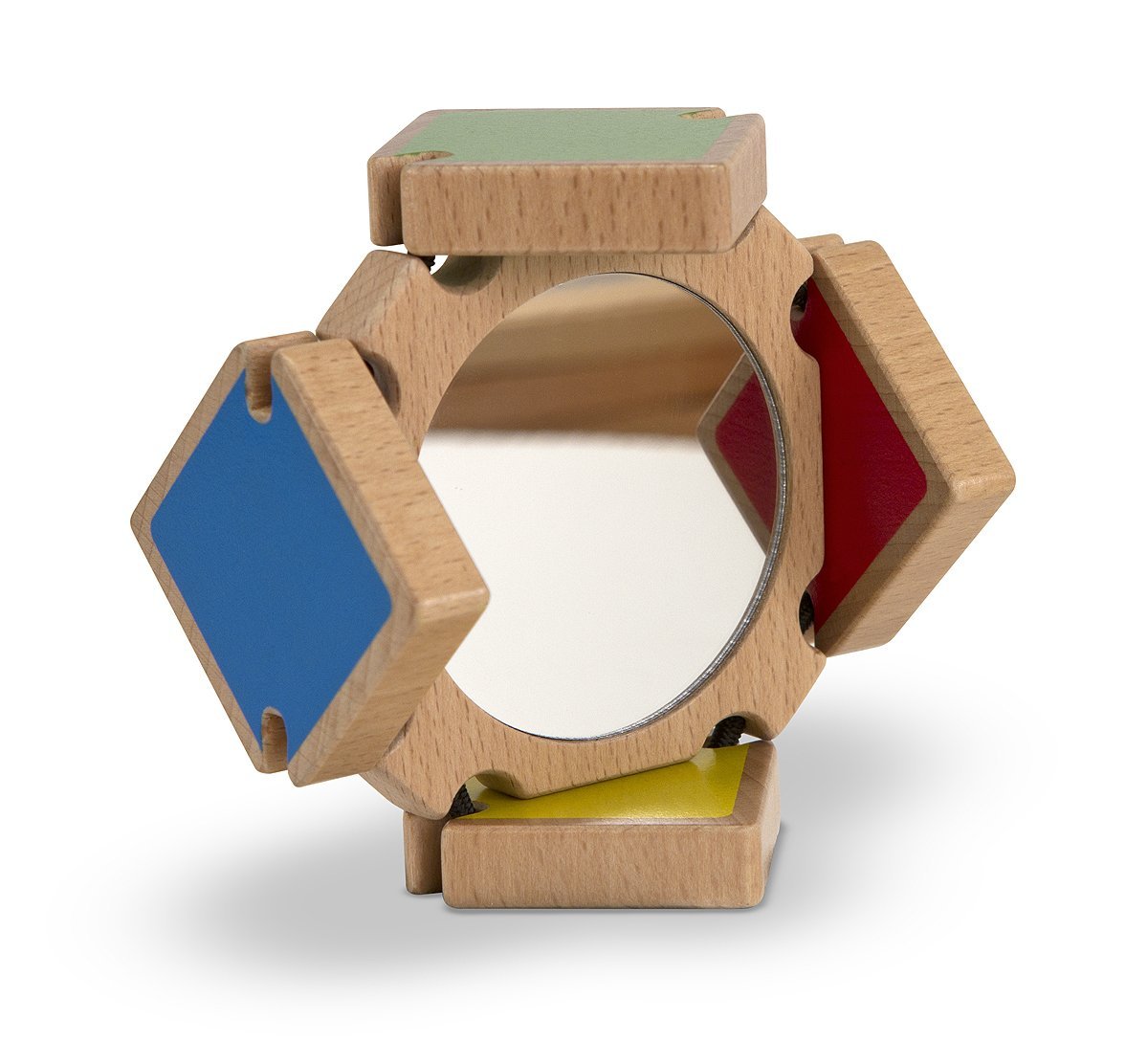 Melissa & Doug Let's Play House! Dust, Sweep and Mop
This set of cleaning supplies will have your toddler learning how to help around the house. Children this age are always excited to pitch in and now is the perfect time to start practical life skills.
Colors & Shapes Rainbow Pegboard Set
This great set grows with your young learners. Start your toddlers on colorful fine motor skills and move to patterns!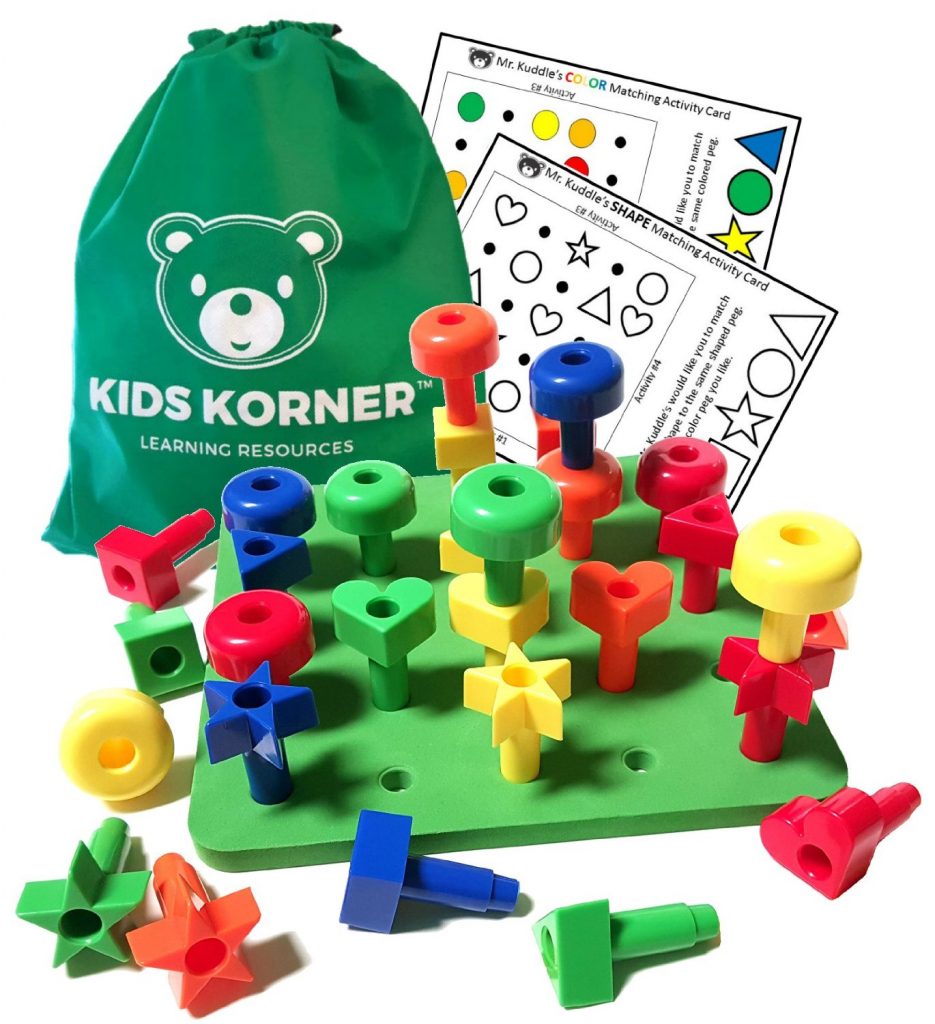 Wooden Discs is a classic Montessori fine motor skills. Working with these discs is a precursor to lacing activities that helps refine supinated wrist movement. Your child will love having their own shelf space for this toy.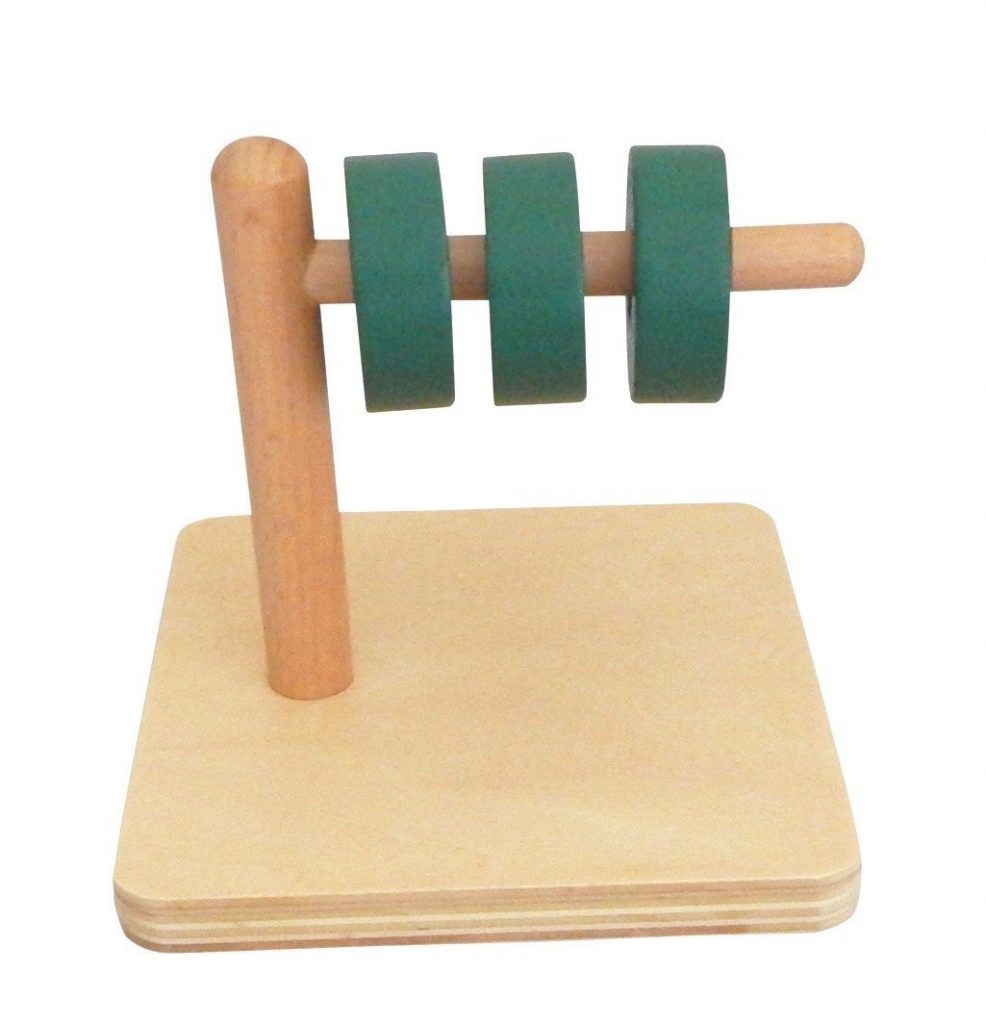 Develop hand eye coordination with this inviting, wooden puzzle. Another great puzzle for your little learner's shelf!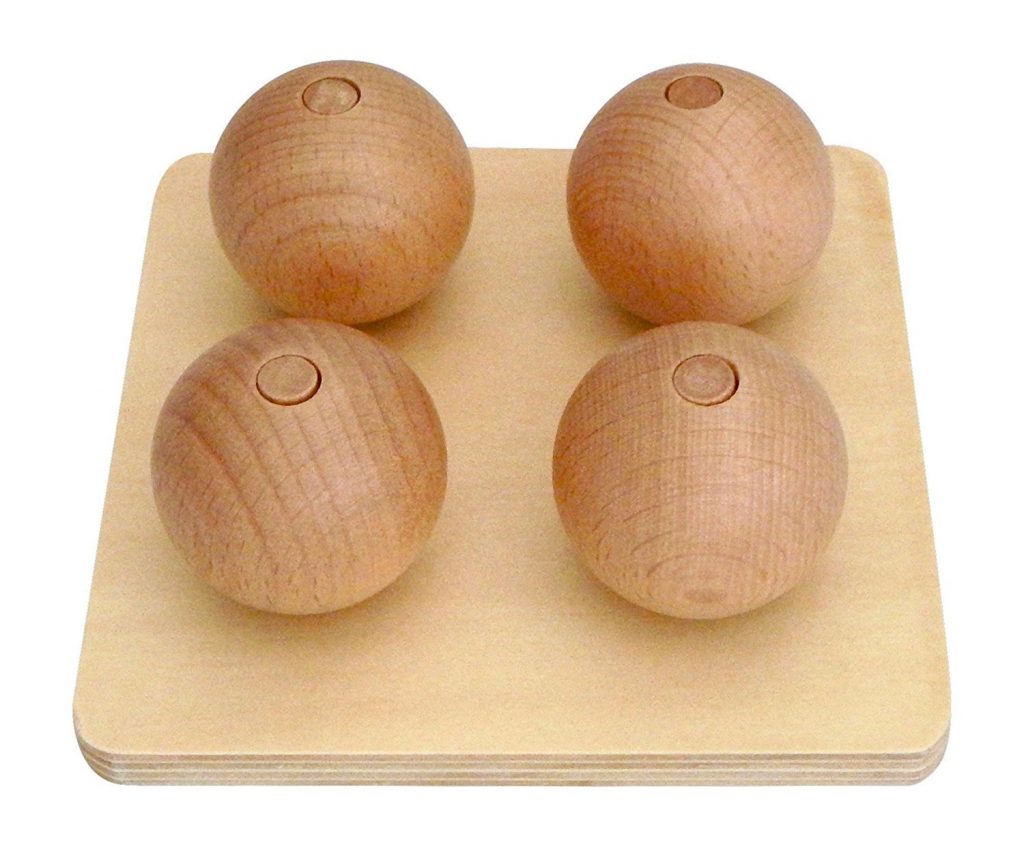 Farm Animal Matching Activity Set
I love this! These mini figures have matching cards and beautiful detail. Use in your pre-reading work, farm unit study, or learn more about animals. You can check out this free set of farm animal printables here.

Ramp Race is so much fun! Don't feel bad if you play with this one too. Your child will love working on grasping and placing items with this fun, inviting race.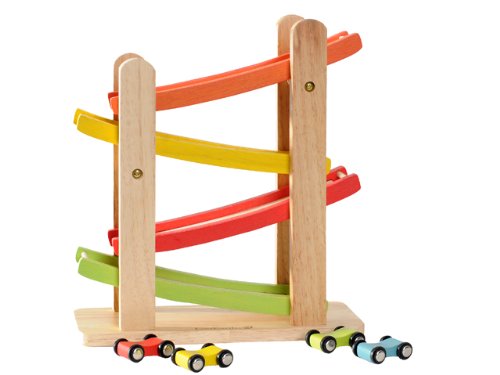 This Screw Block Set is eco-friendly, refines hand-eye coordination, fine-motor and color-matching skills. Plus you can pack it up and take it with you for a fun car activity.
Montessori Toddler Materials Geometric Shape Puzzle Board
My children have always loved puzzles and I think they are a great toy to have at your house. Not only do they work fine motor skills, they also have to use concentration. With this great geometric shape puzzle they will get shape and color introduction as well. Winner!!
Pin The Best Montessori Toys for Toddlers to Save for Later 
It's important to get Montessori toys that can be enjoyed on so many levels. Montessori Inspired Toys support learning and development in children.
You Are Also Going to Love:
Studies have shown that if you really like this, you will also love the following articles. 🙂 I have pulled them together for you right here!
The Best Toys and Tools for Learning the Alphabet